About Us
_________________________________________________________________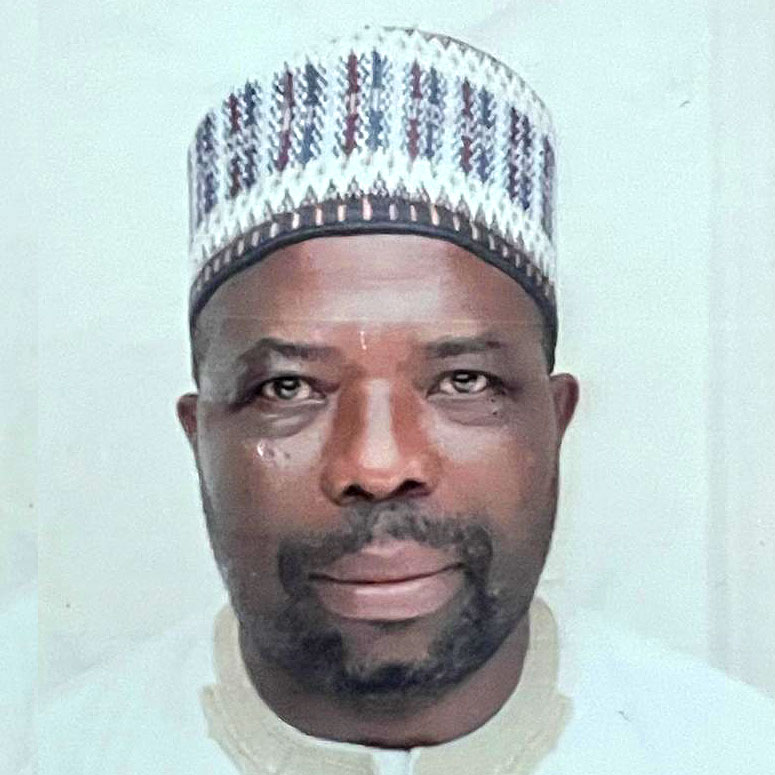 Director
Muhd Ahmad Makarfi
Bayero University Microfinance Bank Limited (BUMFBL) was Established September, 2014, to support revenue diversification drive through investments by BUK. It is 100% PRIVATly owned BY BUK located at NEW CAMPUS. It has seven departments namely: Administration & FINANCE, Operations, Credit/ Risk Management, Marketing, Transactional Support Services, Audit and Information Technology. The bank has the following type of Accounts: Personal, Sole Proprietor, Corporate Account, Salary Account, Joint Account, faculty/Departmental/Unit Account, Special Account, Student saving scheme, Student registration fees, Government Account. It also has products like Savings Account, Call Account, Fixed Deposits, Temporary overdraft and Term loans.
_________________________________________________________________
Human capital and logistic support for the operations of the Bank.
Operations is the service provision section which delivers all BANKING products ; opening and operating accounts various types; rendition of returns and smooth conduct of the Banks operation.
Package credit products and market them, administer credits, collect and render timely returns/reports to relevant authorities
Ensures compliance of THE BANK to statutory requirements; Banking rules, regulations both Internal and External. Recommends sanctions and rewards for failures to comply and for keeping to the rules
Manages the sourcing , establishment/INSTALLATION, operation of IT equipment and infrastructure.